This week on the
Sew Mama Sew
blog, fabric aficionado Alicia Paulson was was invited to create a fat quarter bundle for the shop. She chose twelve different prints from various lines that reminded her of the view from out of her window. This seemed like way too much fun to pass up, so I decided to give it a shot myself.
Here's what I came up with.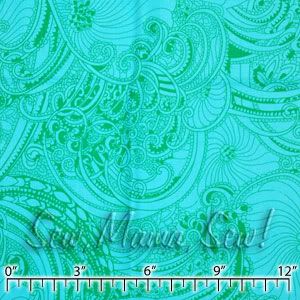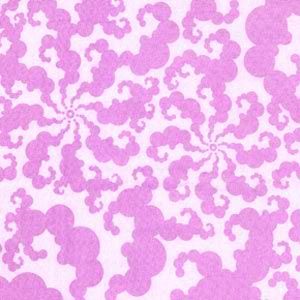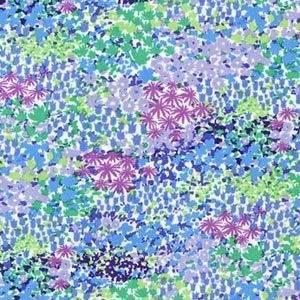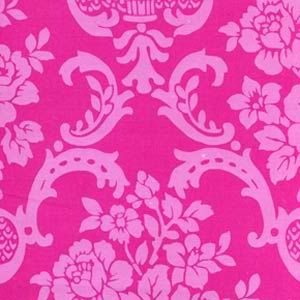 I found it very challenging to do this online. I'm not sure how these will coordinate with each other. Generally when I order online I buy things that I've already seen in person or that are part of a line. That way I know they coordinate. Shopping like this is a bit scary...I really need to see the fabrics in person to make sure they work! I'm optimistic though. What do you think?
(Click on the individual photos for more info)