I'm one of those people that always has a song stuck in my head. As I'm typing this post, I'm singing "Thank You for the Music" to myself. Fitting, considering that I now have TONS of new recommendations to check out!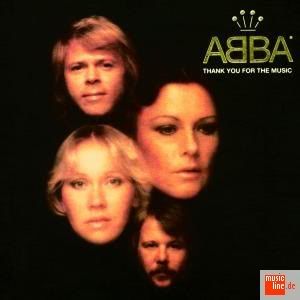 Some were old favorites. Believe me,
Mary on Lake Pulaski
...I've got the Boss covered!
Bylulu
...I LOVE country, and before my cable stopped airing GAC and CMT I listened to a lot of Zack Brown Band.
I've already found a few new favs:
Sandyandcosmo
, that White Stripes cover of
Jolene
is soooooo good. I love it! And
Jeanne
, just like you promised,
Buckwheat Zydeco
is pretty amazing. I envision playing a lot of their music while quilting! It will take me a while to check out all the suggestions, but that's a good thing! It will keep me busy for a while!
Anyways, thanks again, and on to the winners...
The winner of the first bundle (bag plus fabric) is
A Joyful Chaos
! She wrote:
Hi, I'm Maryann my favorite band right now is The Smith Band If you are more into bluegrass type thing you might want to check out the Downing Family
I have contact info on my blogger profile. Love the bag! Here's hoping I win.
I love bluegrass, I will have to check them out!
The second winner (just fabric is
BKelly.
She wrote:
I LOVE the fabric. The strip bag looks great to me.
the only newer music I have been listening to is Ocean the Legend. My cousin is in the band, they are pretty good.
CONGRATS TO THE WINNERS!